Large Scale Systems Museum Virtual Tour... come on in!
The Large Scale Systems Museum is located at 924 4th. Avenue in New Kensington, PA, just 2 blocks from the Schmitt Bridge; their website is
https://www.mact.io
.
Since many can't visit it in person, I decided to create a virtual tour--but nothing beats seeing the exhibits of so many significant machines (99% of them in booting, working condition) from computer history in person!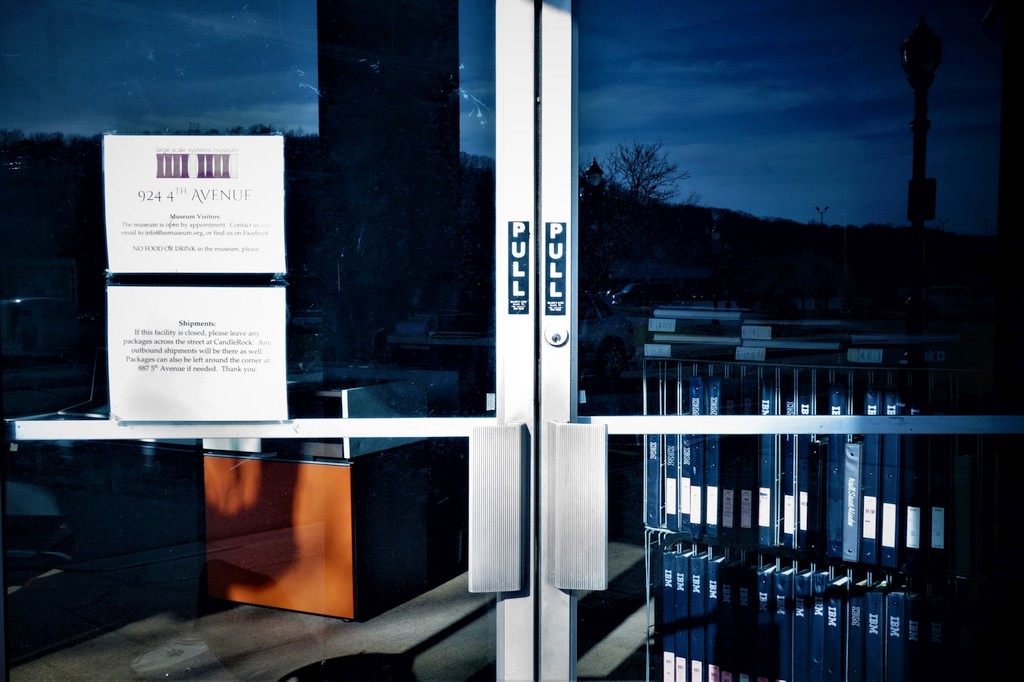 click to enter